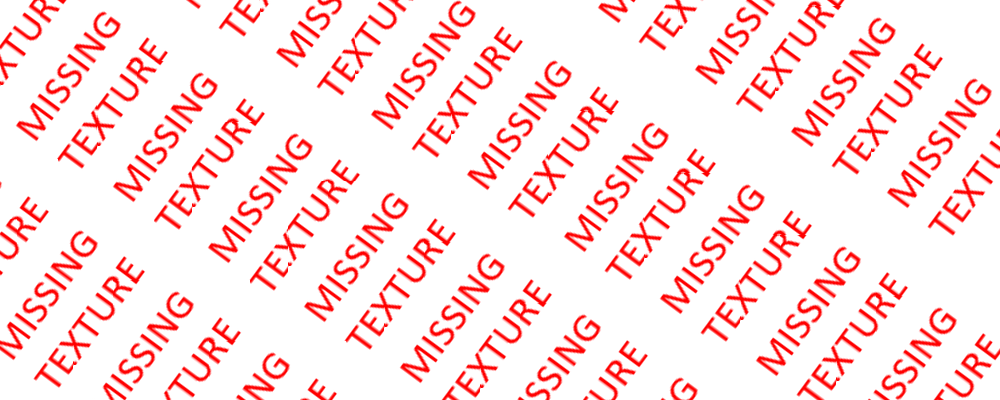 Incompetent Devs
Incompetent Devs is a game inspired (in part) by my past experiences working with others on university projects, as well as the many, many bugs I've witnessed across countless projects. Oh look, even the banner was set incorrectly, great job team...

---
Story -

You play as a nameless construction worker, haunted by the mistakes of his past. He desperately looks for an escape.. nah I'm just kidding there's no story here. It was a team of one, and I have zero writing experience, these combined meant I didn't have time to come up with a story.
---
Controls - Keyboard only (sorry anyone without a keyboard)
---
Gameplay - Follow the quirky mishaps of the 5 developers as they attempt to keep the mysterious construction worker from escaping their facility.

Jump and walk your way through several areas!
Witness strikingly similar backgrounds and assets being re-used over and over!
Open doors to hasten your escape!
Wow, I guess writing down the gameplay doesn't really make it pop? I guess the only way to find out what happens is by playing yourself!
---
Oh and any 'bugs' you find were definitely intentional to build on the theme of the game. Remember it's a feature not a bug!
---
Credits
Art assets
- https://ollieberzs.itch.io/industrial-pack
- https://vnitti.itch.io/glacial-mountains-parallax-background
- Key and doors drawn by me (in paint)
Font
- https://assetstore.unity.com/packages/2d/fonts/free-pixel-font-thaleah-140059
Download
Click download now to get access to the following files:
Incompetent_Devs.zip
17 MB